Inspired by the
Mediterranean.
Uniquely Australian.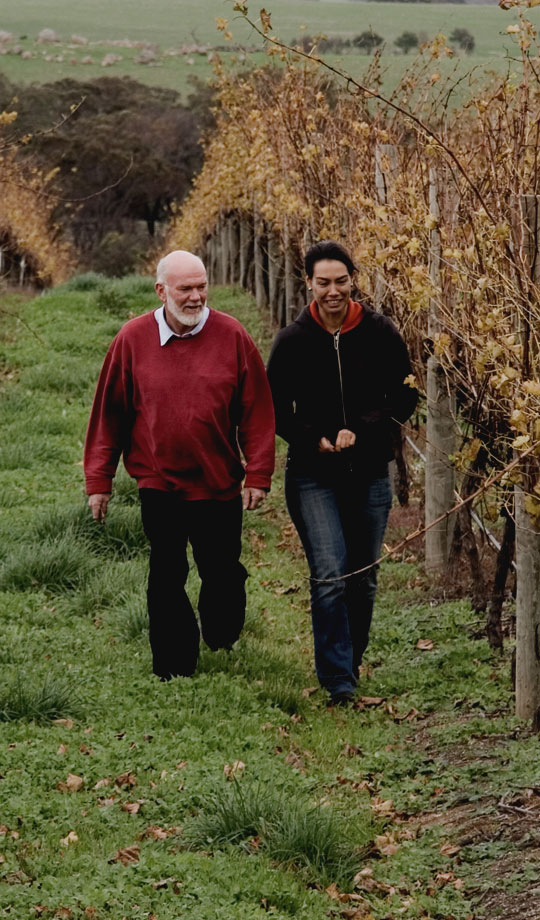 Named for both the signature characteristics of Nebbiolo, and the original winemaking team of Don Lewis and Narelle King.
INSPIRATION
The original Tar & Roses team of Don Lewis and Narelle King began their winemaking journey in Priorat, Spain, immersing themselves within the classic Mediterranean wine regions and varietals. This sparked an interest in how these varietals could be grown and made back home in their native regions of Central Victoria, Australia.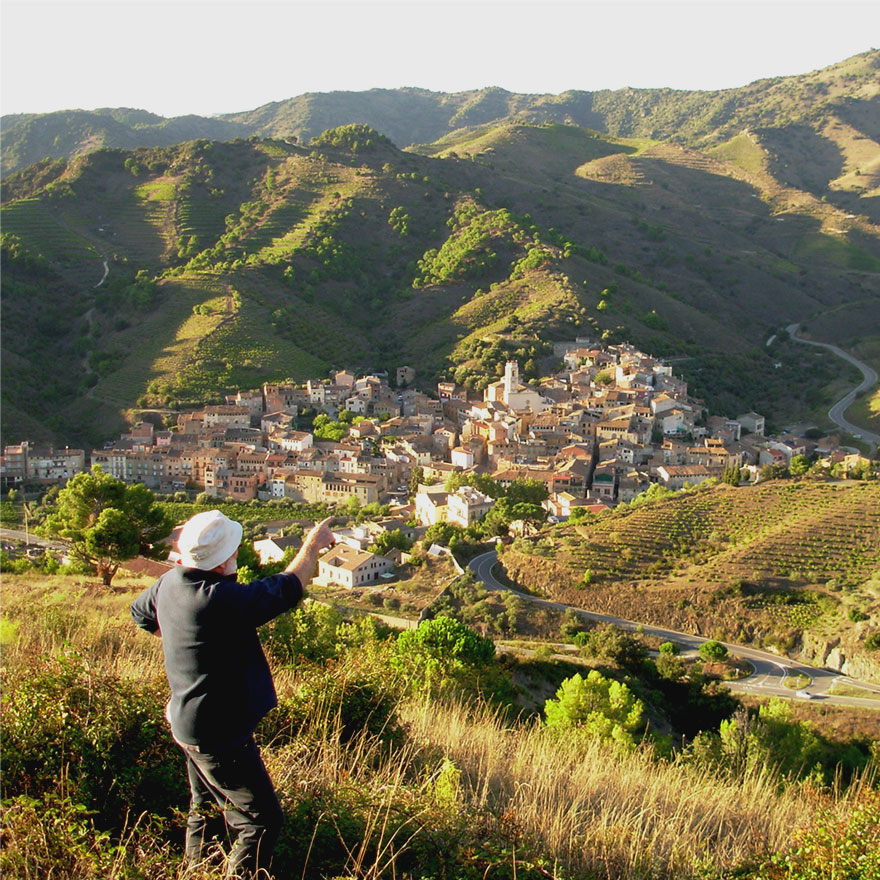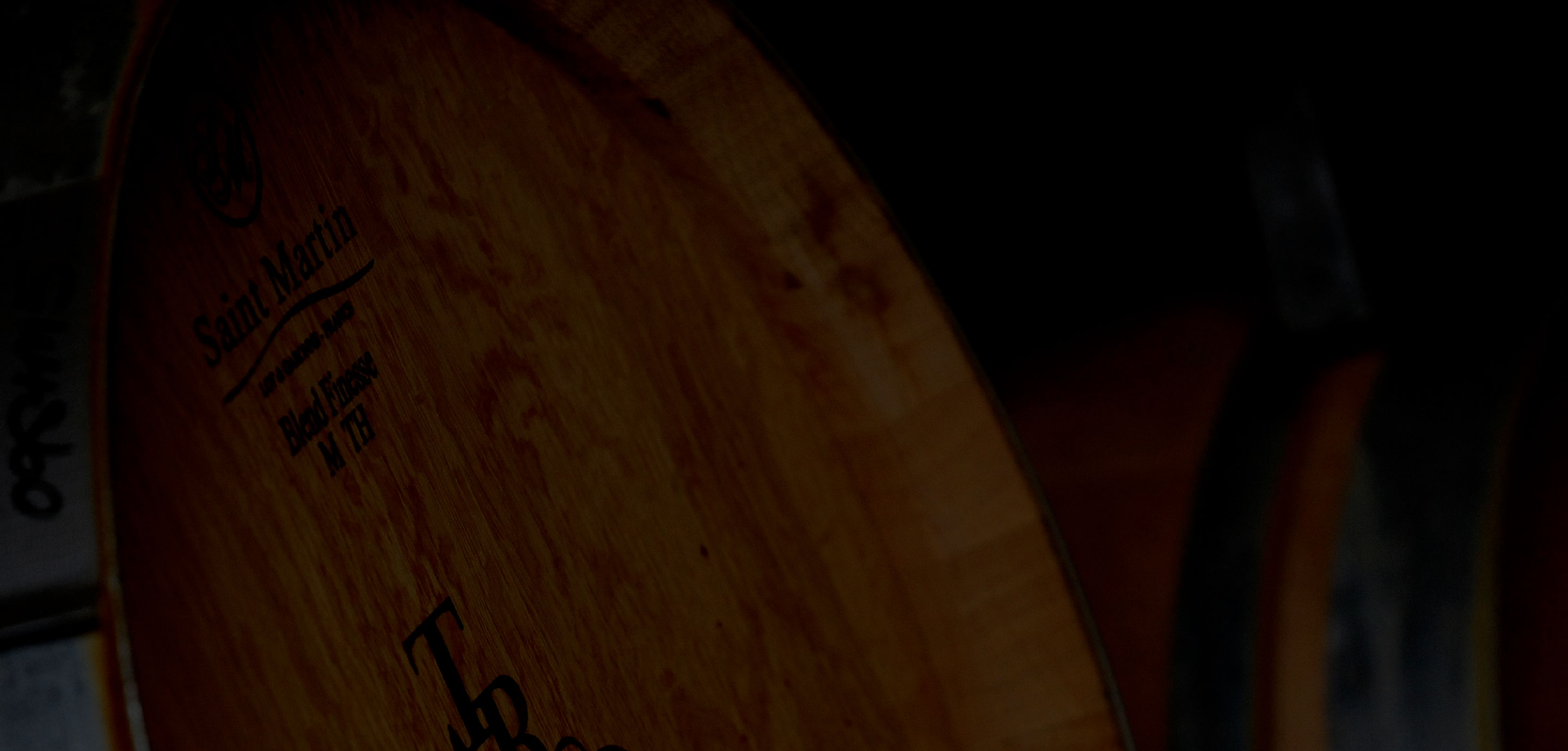 Tar & Roses reflects the multi-regions of Spain, Italy and Australia, as well as traditional winemaking alongside the new. All Tar & Roses wines are lovingly made using fruit grown in Heathcote, Strathbogie Ranges, King Valley and Priorat, Spain.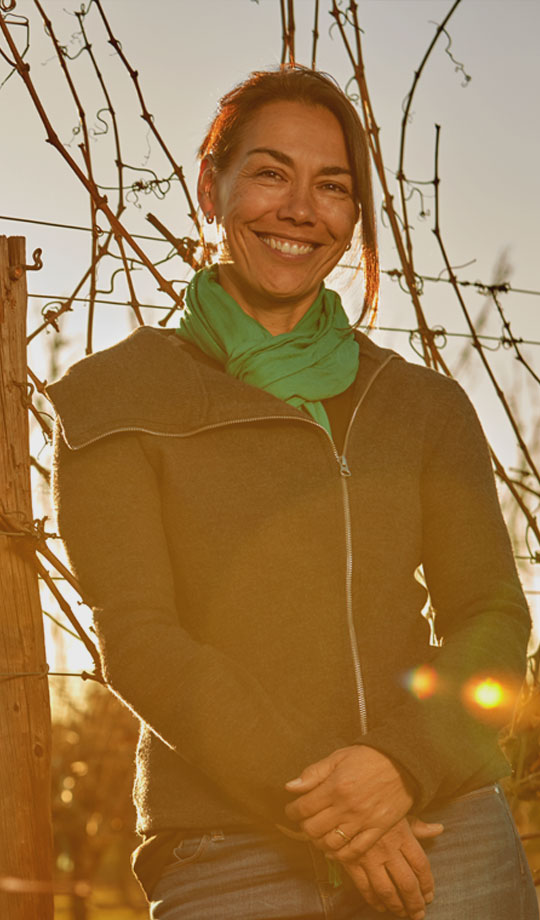 Inspired by Mediterranean grape varietals, our range stretches from the delicious viscous Pinot Grigio to the complex tannic Nebbiolo.
WINEMAKING
It's the little things that make the difference... the care and continued maintenance of the wines during maturation, the constant monitoring of temperature and acid levels during ferment plus the use of quality fruit at the outset combine to ensure a quality wine result. We want to produce wines that have individual flair and are distinctly varietal and reflective of their terroir as grown here in Australia.
Narelle King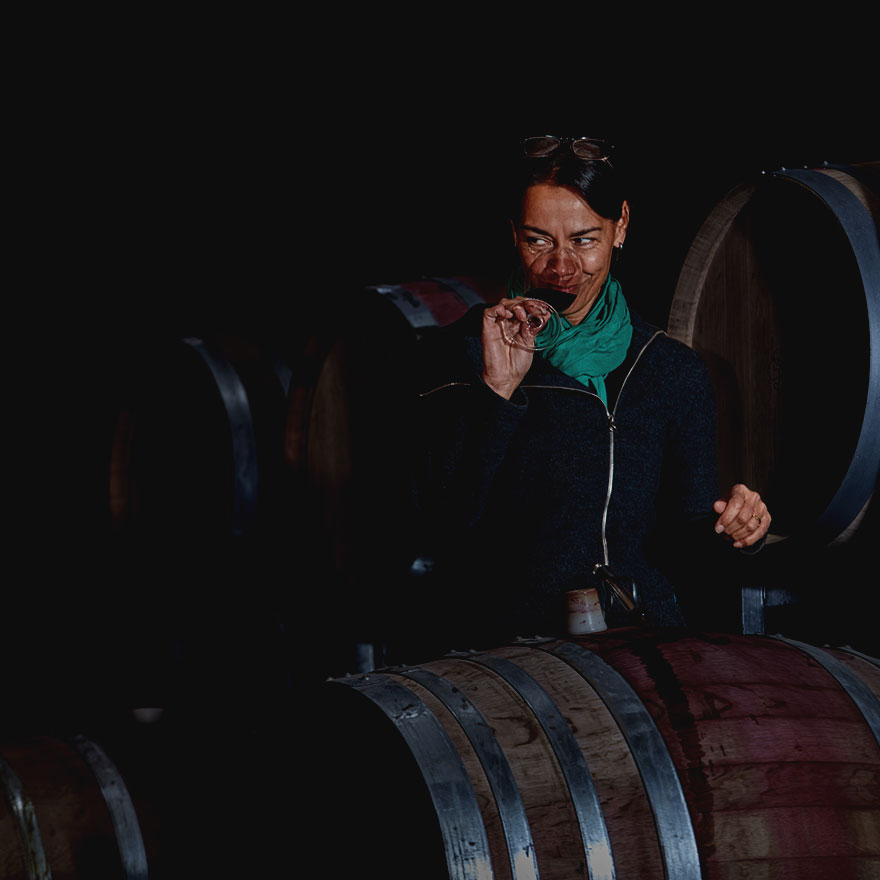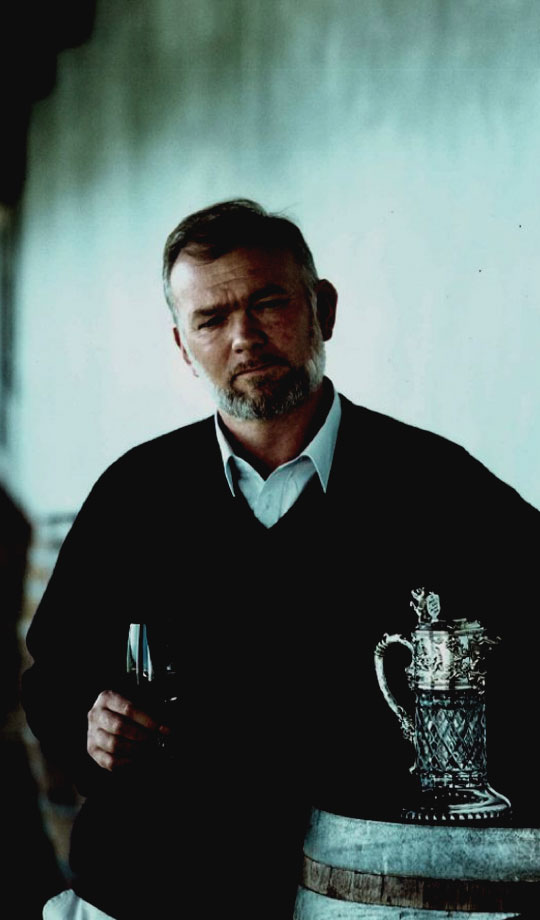 Don Lewis cemented his name in Australian wine industry history by winning the 1991 Jimmy Watson Trophy.
LEGACY
Sadly, 2017 saw the passing of Don Lewis and the final vintage of his legendary career. His legacy lives on in the Tar & Roses tradition of championing Italian and Spanish varietals, helping new world wine drinkers explore new flavours, and in the 'Lewis' Riesling.